Today's production and manufacturing sectors are embracing Digitalisation and Industry 4.0 in a big way. Those industries which are not doing so run the risk of losing out to the competition. Digitalisation is composed of Shop Floor digitalisation which uses Data logging, and Warehouse Digitalisation which uses Track and Trace solutions.
A critical component of Industry 4.0 is the Manufacturing Execution System (MES) which provides real-time visibility into production processes leading to optimised production, improved quality and reduced costs. It comprises many components such as Data logging and Track and Trace solutions.
Data logging
Data logging refers to the process of collecting and storing data from various equipment connected to the internet of things (IoT) in a manufacturing environment. With the rise of Industry 4.0, data logging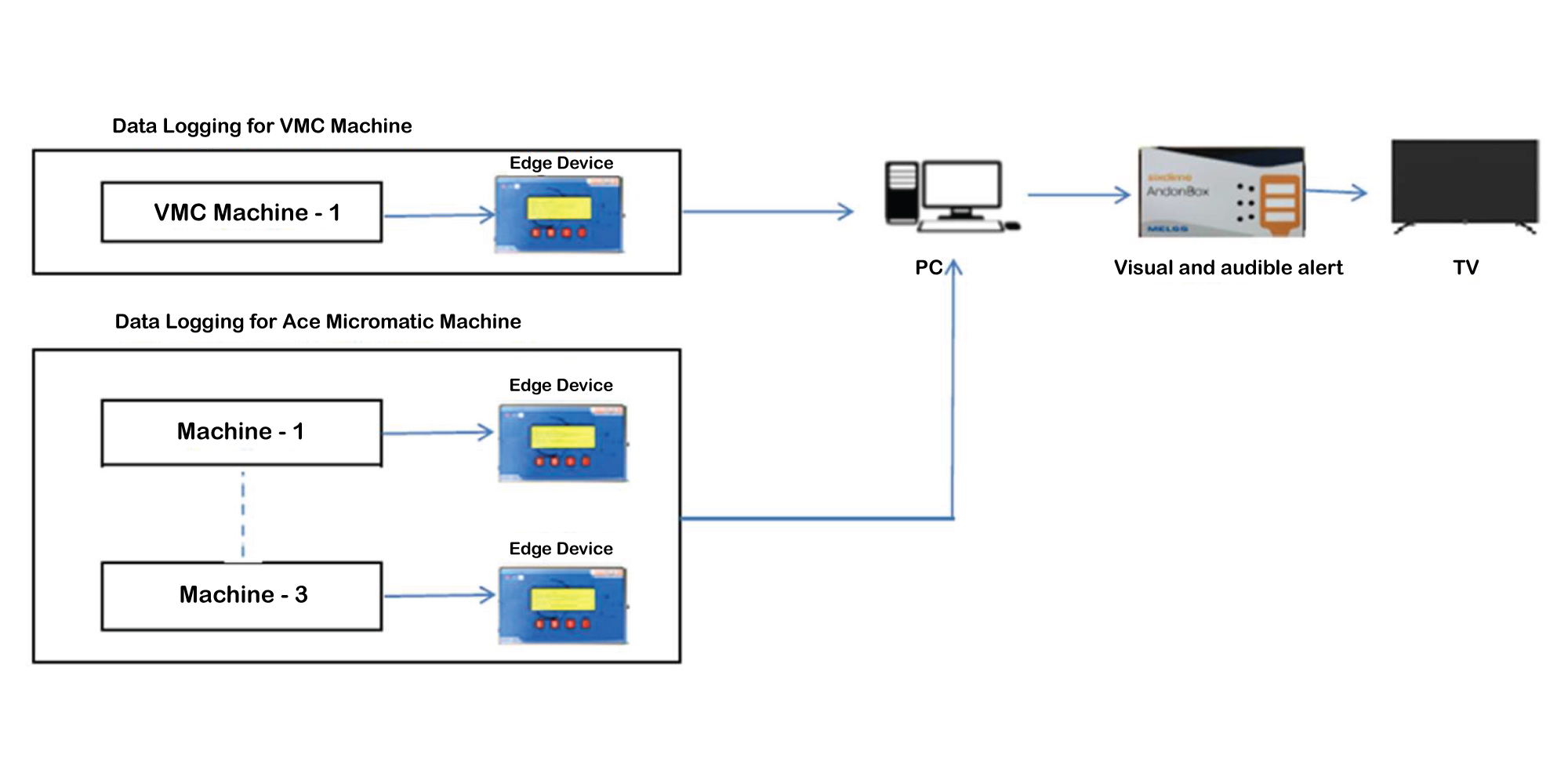 has become an essential part of the manufacturing process, providing valuable insights into the performance of machines and equipment, leading to optimised operations and increased productivity. Data logging, which enables collection and analysis of real-time data, is performed through edge computing devices and through OPC connectivity.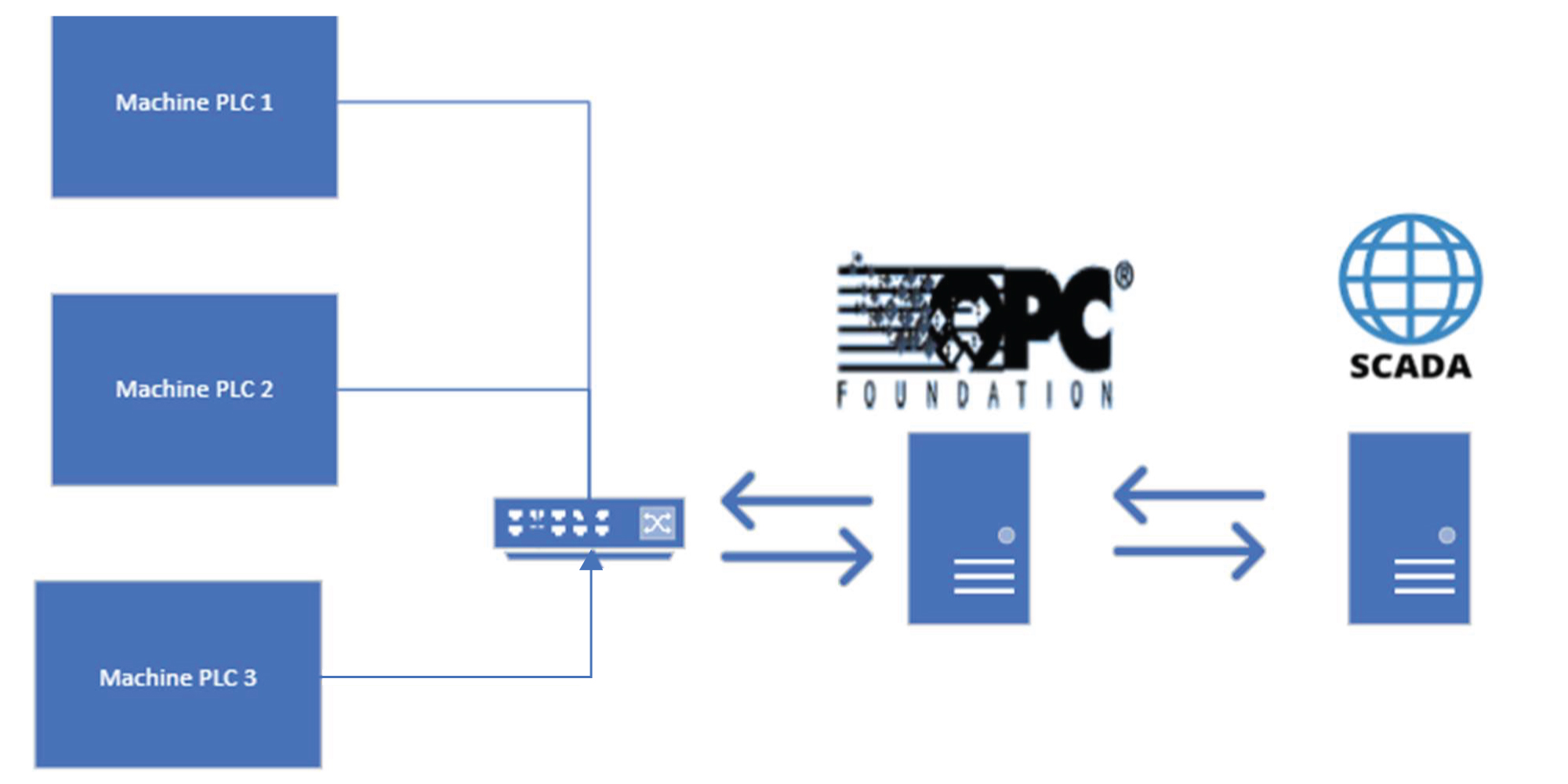 At MELSS, we provide a combination of hardware, edge computing devices such as the Sixdime Edgebox, and software which help in data logging. MELSS solutions go beyond just data logging to deliver more value to improve manufacturing processes, reduce downtime, and optimise production.
Traceability
Tracking and tracing are terms often used in conjunction with traceability.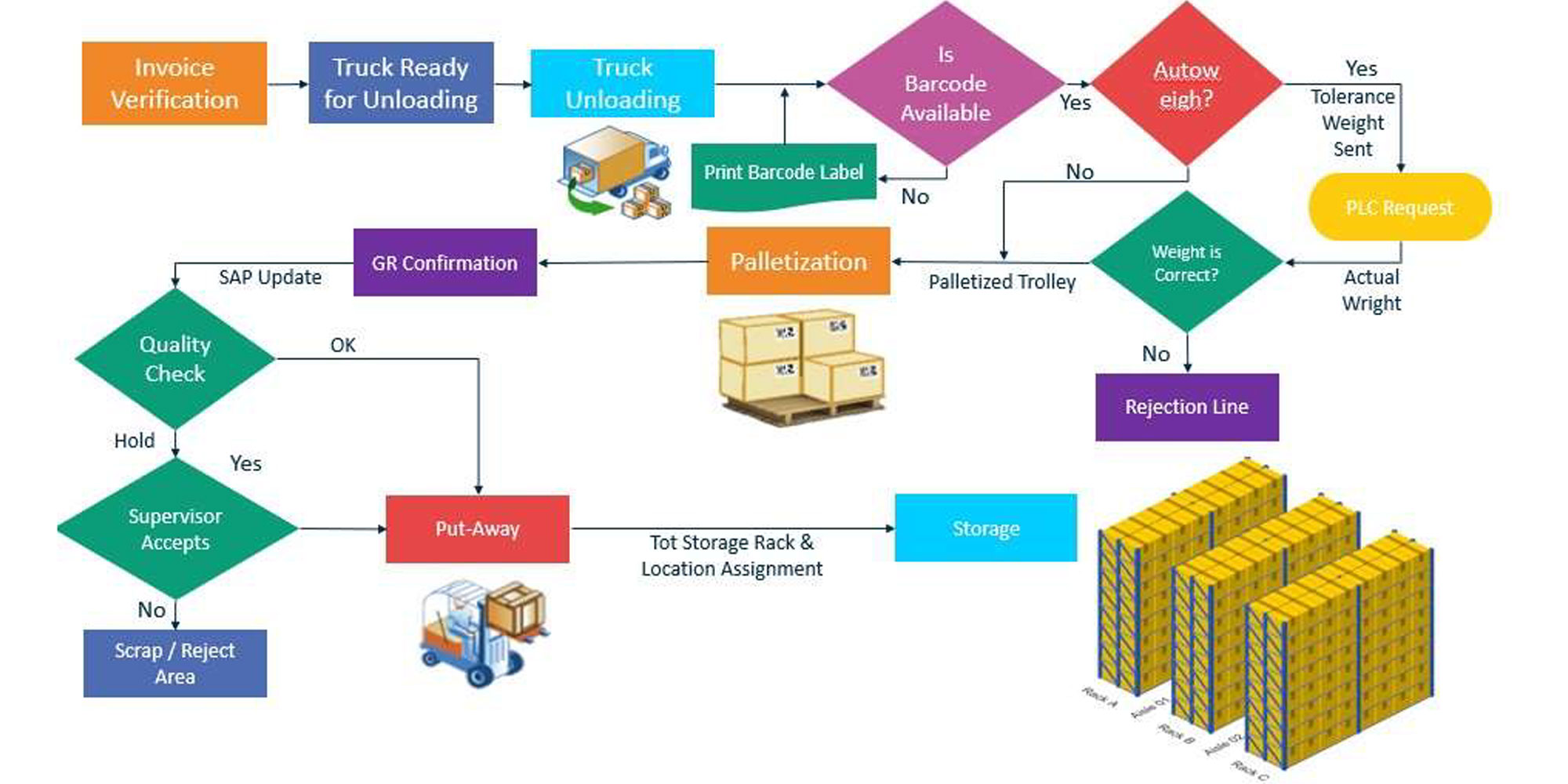 Tracking
Tracking is used to improve productivity.
It involves production-related information at regular intervals such as:
Scheduled/Target units for a part/shift
Actual units produced for a part/shift
Number of downtimes and the duration of downtimes
Shiftwise or partwise scrap generated
These can be analysed to optimise resources and improve productivity.
It helps manufacturers understand:
Customer expectations
Improvement needed in the long-term future
Actions for immediate attention
Tracing
Tracing involves proper labelling using techniques such as barcodes, with maximum information including part manufacturer's details, lot number, in-date, bin number allotted, date of receipt of part, duration in inventory and batch number of units produced.
In Industry 4.0, faults are detected in real time using sensors, PLCs and other IoT devices for quick recovery before delivery and supply. In the event of a product recall, tracing helps to minimise additional expense and restore brand trust by ensuring quick returns, replacements or repairs. Tracing ensures uniform quality across all manufacturing units worldwide which is assured by the technological advancements in the communications, storage and analysis of data from the production machines which are equipped with various sensors.
Tracing involves identifying the origin of a product's components through records and creating visibility throughout the supply chain.
Traceability today needs to keep track of products and processes across manufacturing units spread globally. Different countries are governed by diverse rules and regulations and traceability is very complicated. The advances in information and communication technologies using miniaturisation and volume production have added to the complexity.
The solutions provided by MELSS while receiving materials include:
Identification of parts at stores receipt along with location
Storing material by scanning the part and the location
While moving materials from Stores:
Picking using handheld device to select the item along with FIFO/FEFO control
Automated receipts to avoid errors
Quick stock take with handheld device to avoid counting errors
Industrial IOT Solutions India
MELSS has been helping industries for many years now with a wide range of solutions for Industry 4.0. Our team suggests solutions after a careful study of your requirements after discussing with you. We have helped businesses from diverse industries – from automobiles to electronics. Many tools for data logging are used and we provide customised traceability solutions.