End of Line Testing
End of Line Testing in a manufacturing setup is mandatory in conjunction with other tests, as the last test before delivery. With each individual component of the equipment having cleared the respective testing cycles, the finished equipment, as a whole, needs End of Line Testing to ensure it matches customers' growing demands and upholds the manufacturer's brand equity. This test is performed after all the stages of manufacturing have been completed defect-free and the unit is ready to be delivered to the customer.
MELSS offers electronic, vision, electro-mechanical and robotic end-of-line Test Systems to test all types of products. Be it functional, dimensional, quality or endurance testing, MELSS can offer customised and modular test solutions to scale with customer's requirements. End of Line Testing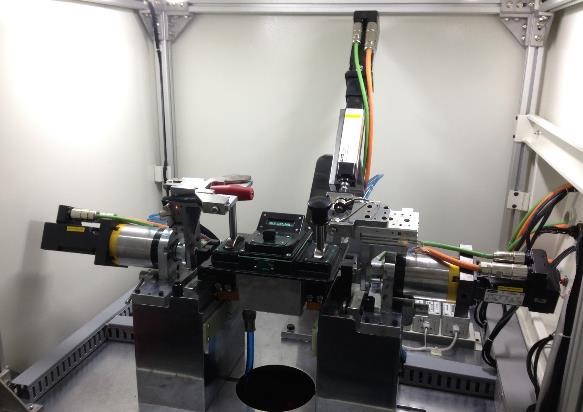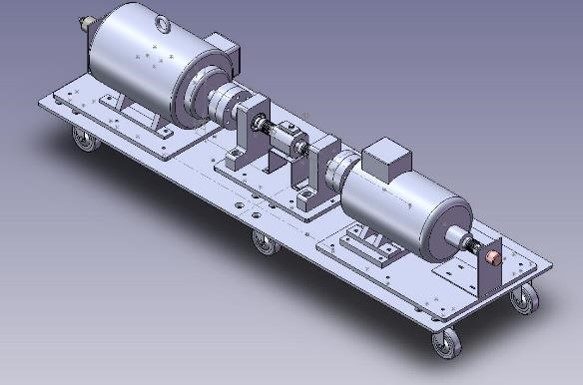 What is End Of Line Testing
MEL Systems and Services ltd. (MELSS) offer Successful end-of-line test systems that can stimulate, measure, and validate the functionality of automotive electronic control units, mechanical parts, and systems. Important factors include high test throughput, test completeness, and low system and upgrade costs.
Why End Of Line Testing (EOL) is essential?
Any industry producing high volume of output, require to comply with test completeness. We have End of Line
Testing platform which is modular and offer complete reliability. Additionally, the platform we offer an extensive array of options for testing actuators, sensors, and ECUs.
Our end of line platform also provide connectivity to specialty load systems and instrumentation.
We Perform…
Agency compliance testing ensures that the product meets the standard safety and quality guidelines.
Analytical laboratory testing assists in quality control, failure investigation, and research and development.
Automated optical inspection analyze a PCB to locate defects, including broken traces, excess solder, etching problems, or improper hole registration with a help of a computer.
Environmental testing simulates a product's intended environment. Environmental tests may vary the environment's temperature, humidity, and vibration to test the product's resistance.
Functional testing simulates the assembly's normal function to test its overall operational characteristics.
In-circuit testing involves probing individual components within the circuit to test their operation
Our Expertise in End of Line Testing
With over 30 years of experience serving diverse industries such as Electronic Manufacturing Services, Metals and Minerals, Chemicals and Abrasives, Automobile, Telecom, Aerospace, Defence, etc. we at MELSS, understand the business processes. With the expertise in developing software for over a decade, the PCC solutions offered by MELSS use state-of-the art technology in data acquisition, analysis and providing a fulfilling user experience.
We operate in multiple verticals providing solutions for EMS (Electronics Manufacturing Services), Electronic Repair & Maintenance, Defense / Space / Strategic Electronics, Telecom / Photonics, Engineering & Process Industries and Software.
Support and Services
Customer Satisfaction comes first. We live by this and en-sure quality support is provided to the customer all through the project and post project implementation.
With a team of over 100 qualified engineers we are well qualified and adequately trained to support our customers telephonically, through the internet and on site.