Solutions for the Automotive Industry
From automated conveyors to robotics that complement manual labour, from assembly to quality control – every step of the automobile manufacturing process has become heavily electronics-centric.
The pace of change is frenetic, and it is only continuing to accelerate, making smart manufacturing the need of the hour rather than a luxury.
Test Jigs
Mechanised processing and material handling
Automated assembly
Fool-proofed processes
On Line Testing
Statistical Process Control
Dimensional & weight tests
Visual inspection tests
Continuity & resistance tests for electronic components
End of Line Testing
Platform to locate defects and test overall efficiency
State-of- the-art technology in data acquisition and analysis
Industrial Automation
Wide range of visual inspection platforms for unique sizes, shapes, weights & other factors
Customised jigs from MELSS to maximise efficiency of inspection
MES
Integrated, value added solutions to the manufacturing shop floor
One stop, customised software combining IT expertise with manufacturing experience
Traceability & Tracking
Custom barcode & RFID based bi-directional tracking
Traceability for both discrete & continuous processes
PRODUCTS FOR AUTOMOTIVE INDUSTRY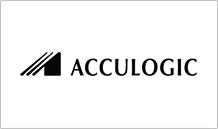 In Circuit Testers and Flying Probe Testers from Acculogic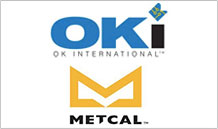 Soldering and Dispensing Solutions from OK International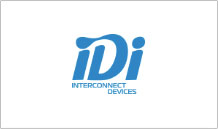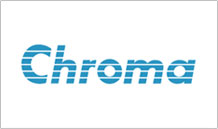 Power Supplies and Power Supply Testers from Chroma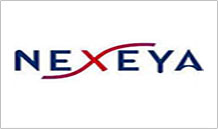 Harness Testers from Nexeya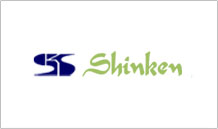 Vibration Simulation from Shinken
HALT/HASS Chambers from Qualmark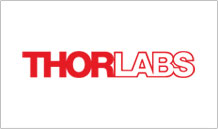 Photonics Products from Thorlabs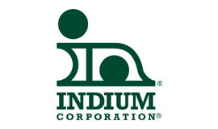 Solder Paste from Indium Corporation

Cleaning Solutions from Kyzen
Do get in touch with us – chances are we will be able to contribute significantly to your automobile manufacturing facility.
For more details, call + 91-78258 73197 or email us at sales@melss.com
Some of the Automotive Manufacturing companies operating with MELSS technology
Lear Automotive
Rane Group