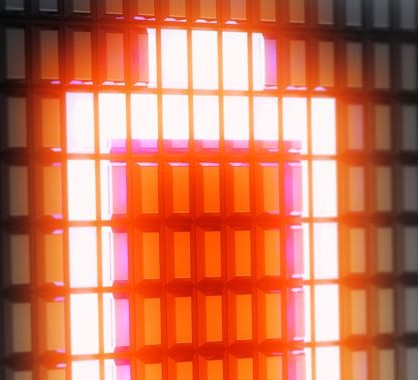 Battery Test System:
Constantly innovating in a robust R&D environment, Chroma has a range of Battery test equipment solutions. It has pioneered Battery Test System, providing solutions at Cell, Module and Pack levels. 
At the cell level, Chroma helps to test various parameters, from pre-charging to leakage current, for both linear circuits and regenerative AC/DC, ensuring defect-free electrolyte injection.  
At the module and pack levels, Chroma helps to test cell sorting and module assembly. Battery Management System (BMS) Printed Circuit Board Analysis (PCBA) and End-of-Line (EOL) tests, function tests, simulated test beds and test software platforms make Chroma a complete solution provider. 
With the automotive industry moving swiftly into a new era of advanced EV technology, innovative new solution ' Battery Test System'  for accurate testing of Batteries, AC/DC charges, power components, and in-vehicle electronics are an absolute necessity.  Having  a strong Battery Test System solution in place enhances the efficiency of vehicle and guarantees safety.
MELSS provides high-end Battery Test Systems from Chroma for a diverse list of electric vehicle industry players across the board.  Our range of testing solutions is tailored to meet a variety of battery requirements, enabling thorough testing of cells, modules, and packs of various sizes.
Battery Test system from Chroma is one of the many Engineering and Technology solutions brought to you by MELSS. For more: https://go.melss.com/1b8 
Click here to learn on other Test System